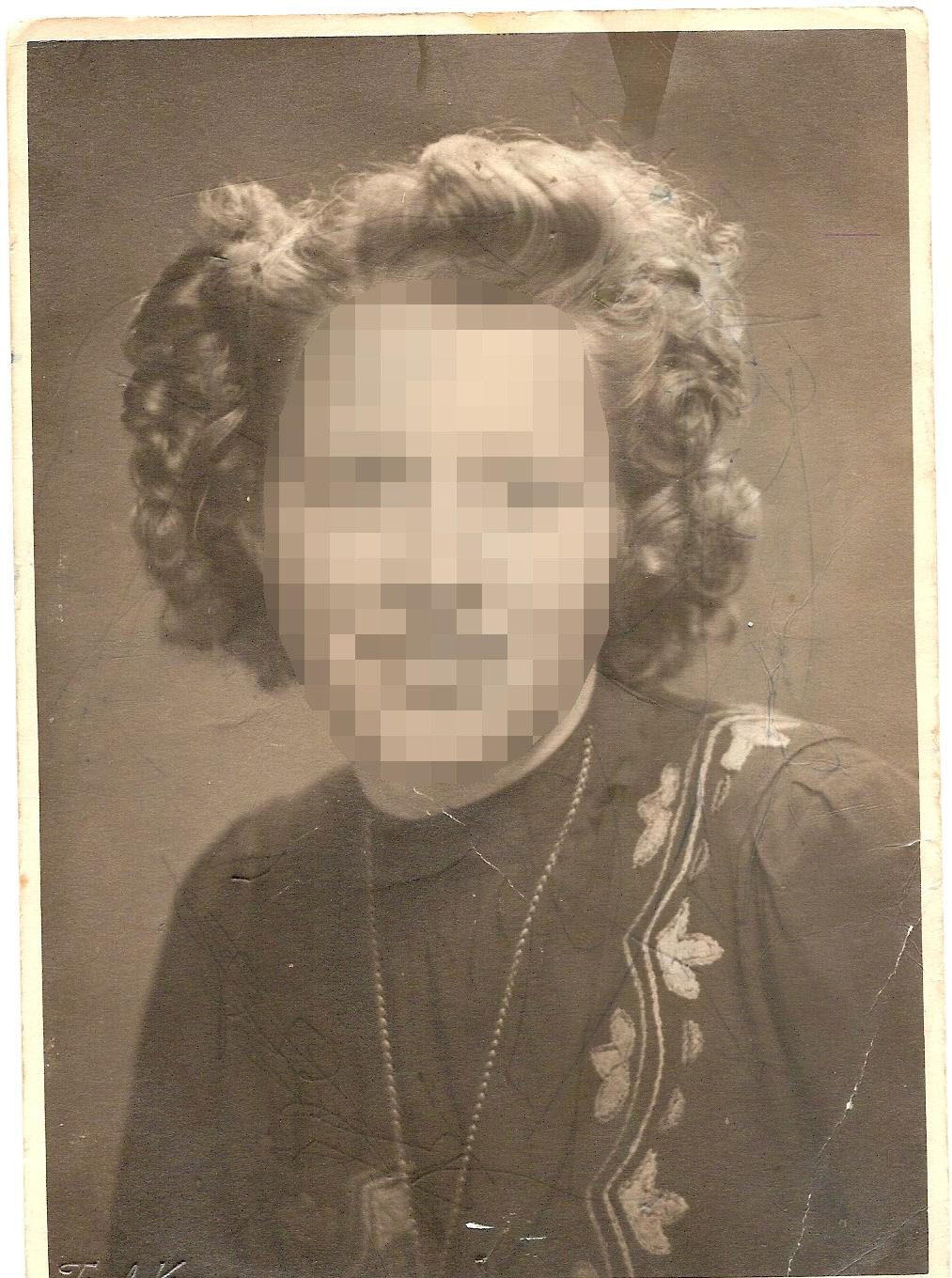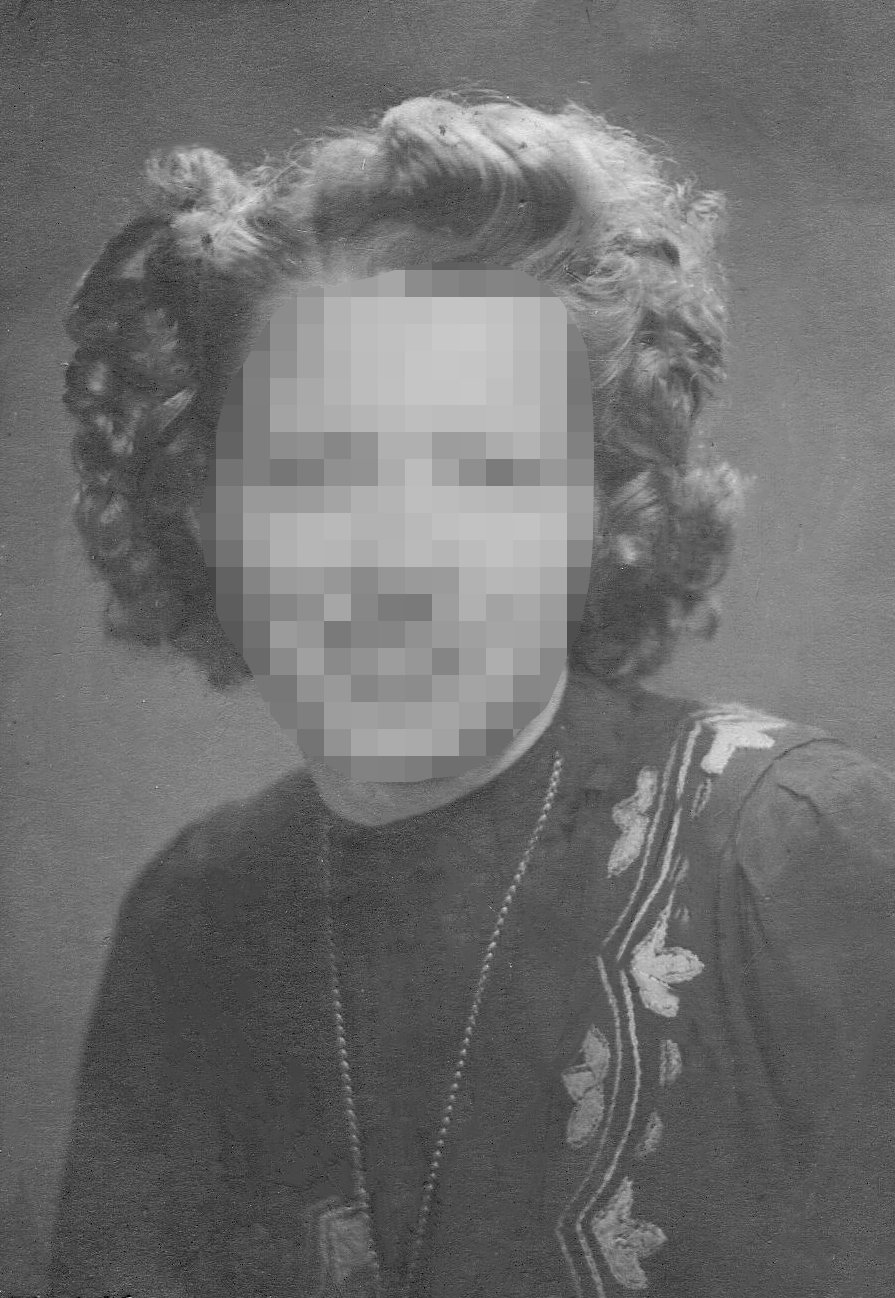 Request: "Please restore this photo of my grandma for her funeral. Would like the cuts and folds gone if possible!"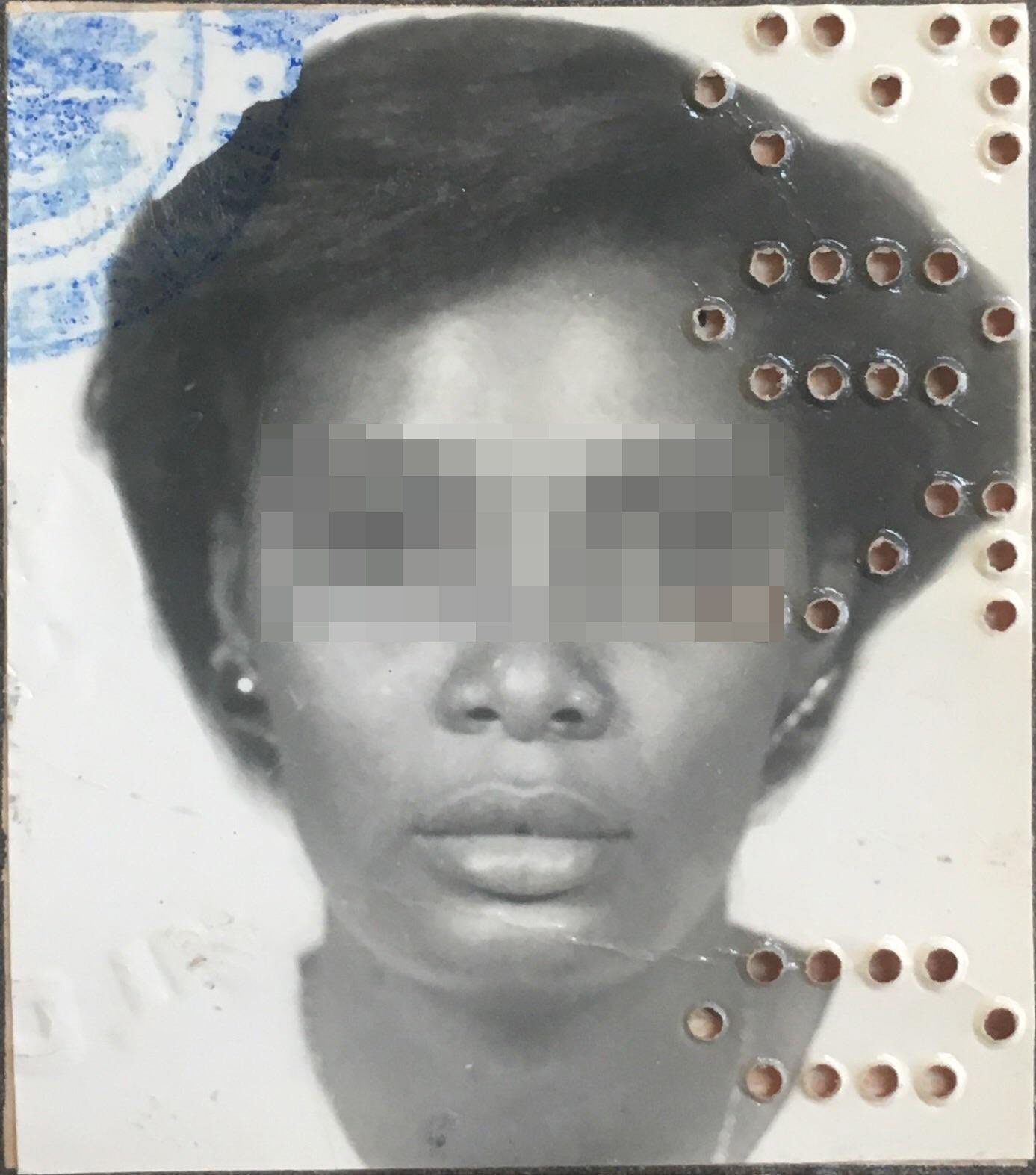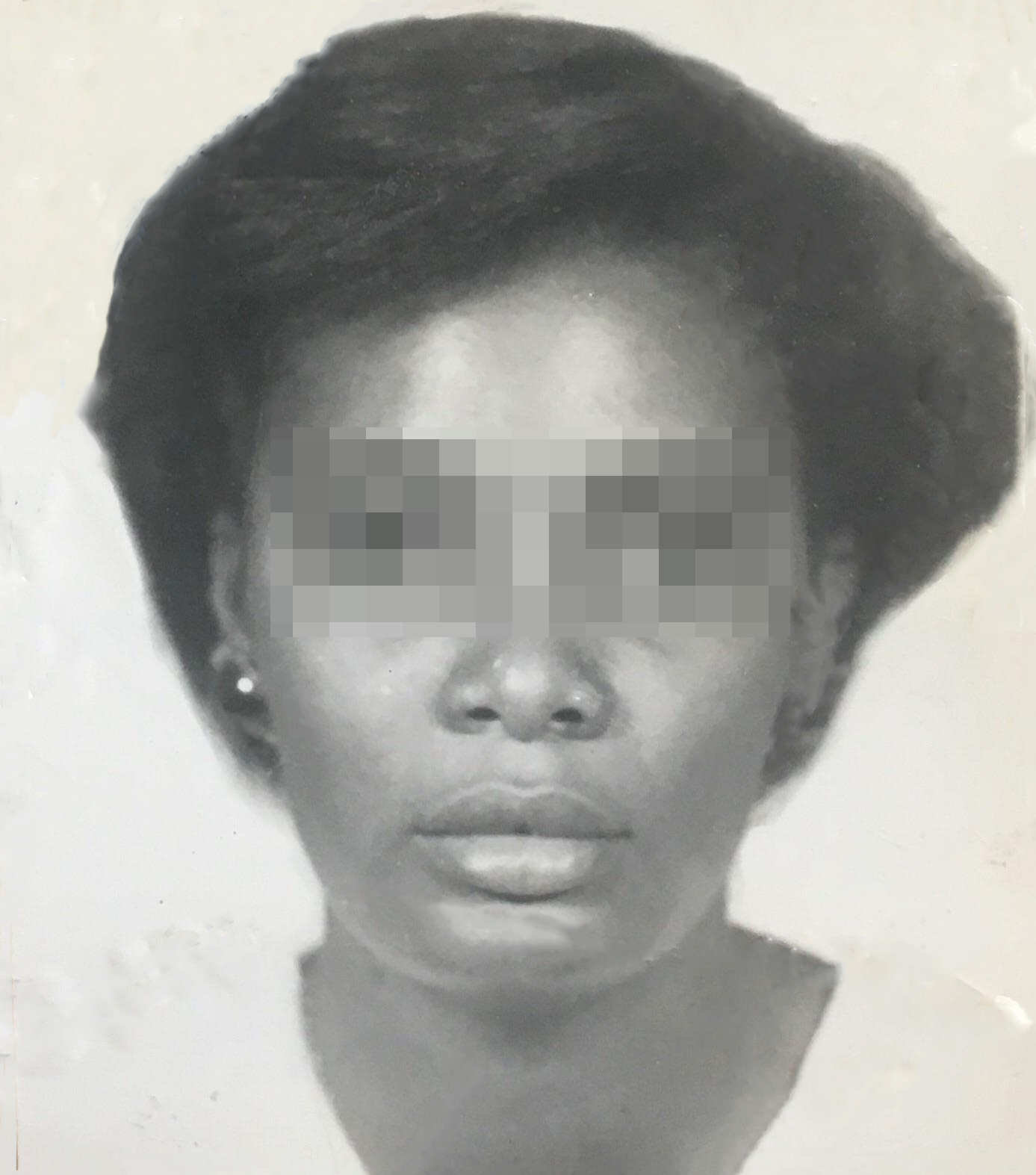 Request: "I want to give this old passport photo of my aunt to her, for her 60th birthday. Can you please remove holes and the stamp and clean the picture up? Thanks!"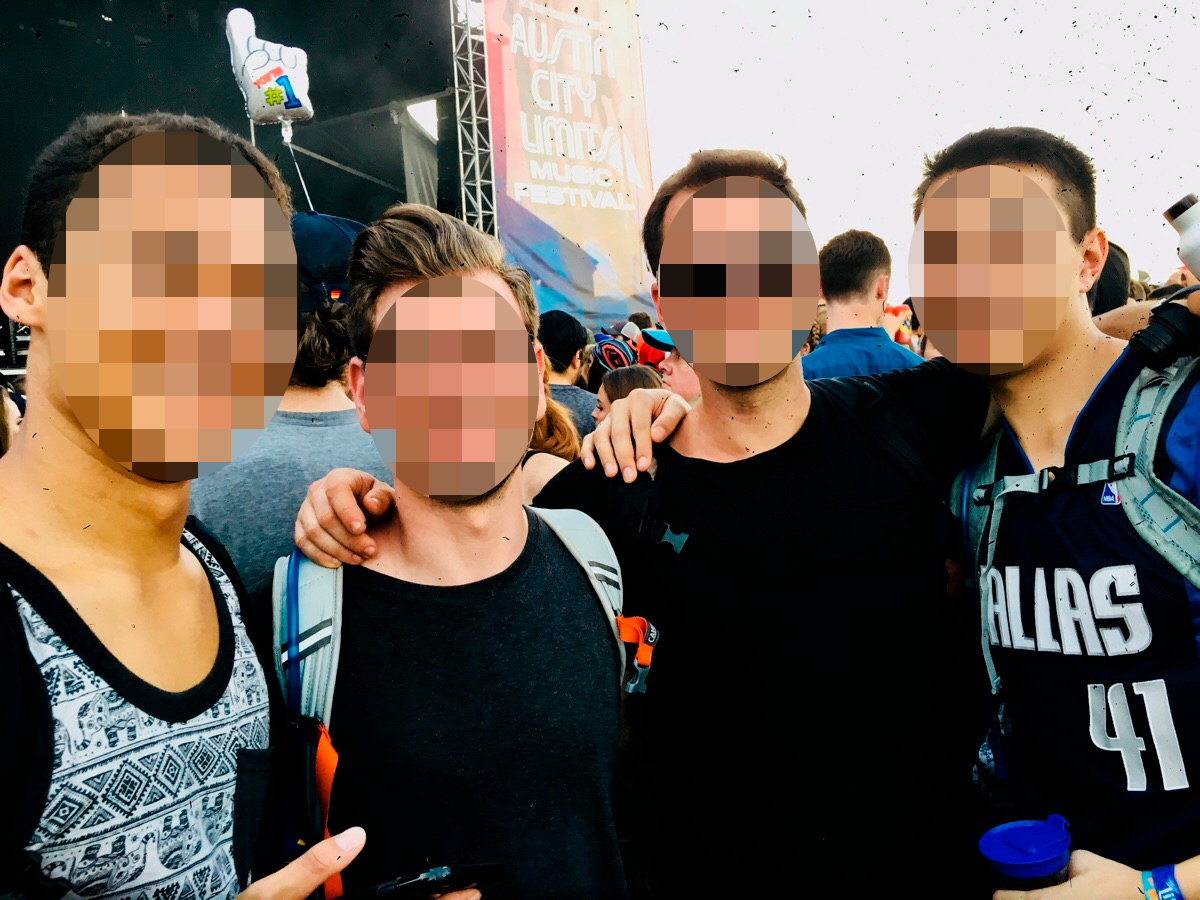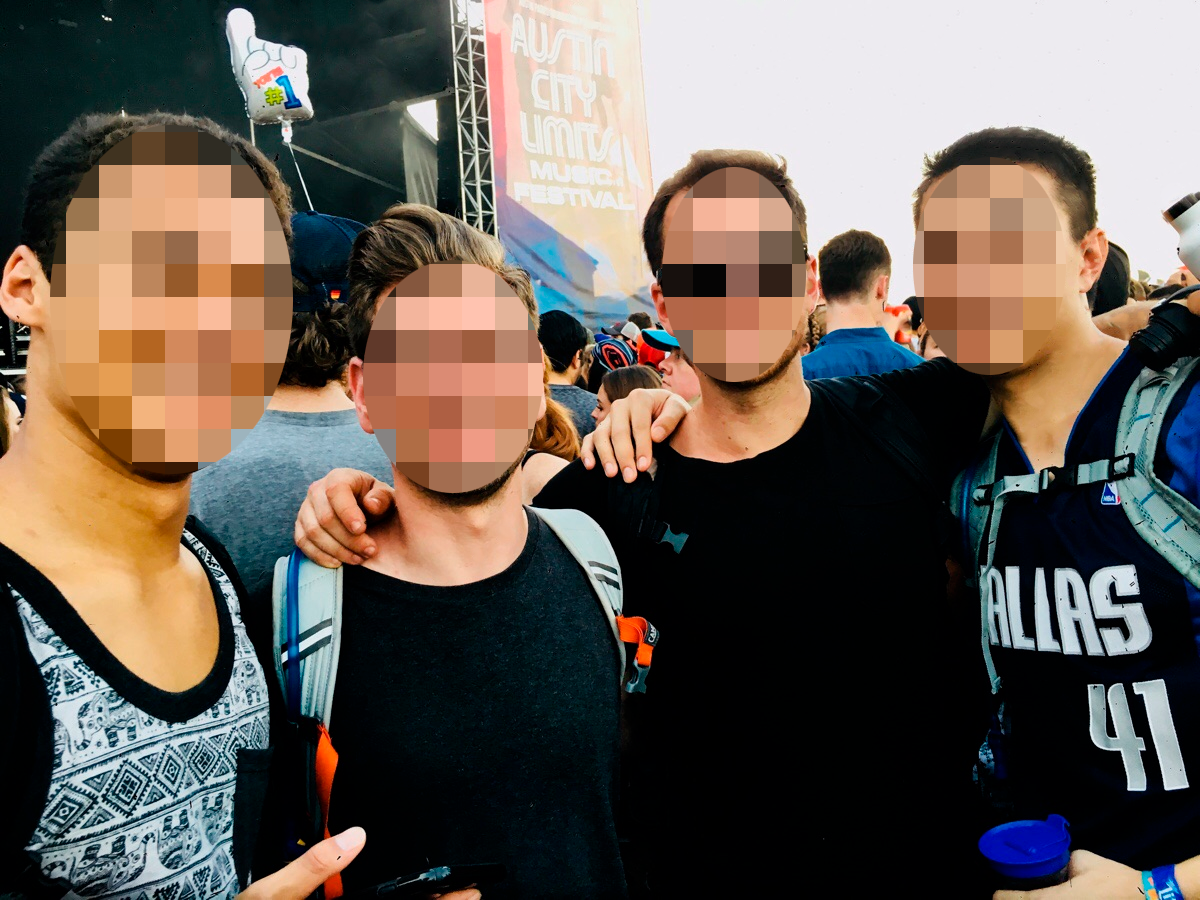 Request: "Would you please remove the little dark specks around the picture. My friends camera broke and we didn't realize quickly enough."
(Note: A lot of the dark specks were on the faces, which I of course had to anonymize)